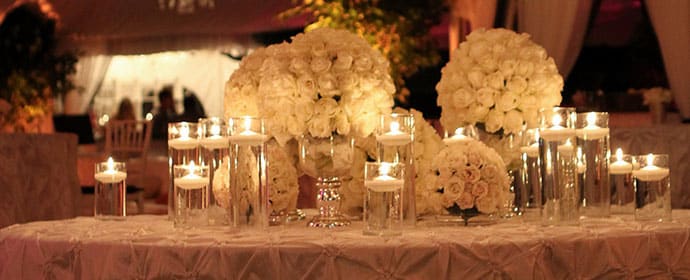 Who said birthday parties are only ideal for children and teenagers? If you an older adult there is no reason you can't celebrate your big day. To help you out here are adult birthday party ideas to go with:
Girl's night out
If you are a lady and ready to enjoy your birthday you should call your lady friends and have a girl's night out. You should call your friends and visit your local pub. You can also invite your friends to come to your place. If you don't have a lot of money you shouldn't pressure yourself—you should create just a simple party.
The beatles
If you grew up in the 60s you understand how big the beatles was. You can have a beatles-themed birthday party where you have beatle inspired foods and beverages. Some of the foods that you should have include: submarine sandwiches, and strawberry fields cocktails.
To create the beatle ambiance you should install items from the decade. For example, you can install lave lamps. When it comes to plates, cups and utensils you can rent them from a reputable party rental company. For ideal results you should ensure that the utensils you hire are in good condition.
Day trip
Here you need to invite your close friends for a day trip. You should visit one of your favorite places. For example, you can visit zoos, farms, theaters, amusement parks, or museums. If you don't have a lot of money to spend on taking your friends on a long trip, you should look for exciting venues in your local areas. For example, you can visit your local mall.
Adult birthday party activities
There are many activities that you can engage in during the big day. In addition to visiting your favorite places there are other things that you can do. Some of the best include:
Wine tasting: do you adore wine? You should invite your friends to your place and prepare a few wine samples. If you have the means you should hire a wine expert to host the event; however, if you don't have money to hire the expert you should host the event on your own. For the event to be fun you should ensure that the guests you invite love wine.
Games: there are many games offered by party rentals. As adults you should go with classic games such as charades, two truths and Pictionary.