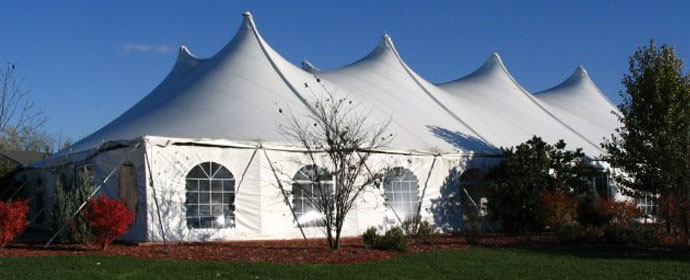 Party rental companies have been with us for a long time, but have ever thought what's the advantage of hiring them? Here are a few advantages:
Make outdoor events possible
Studies have shown that many people prefer having outdoor events, but this is not usually possible due to lack of resources. For you to throw a successful outdoor event you need to put a number of factors into place. For example, you need to hire a venue, party tents, chairs, tables, glassware, cutlery and many others.
When you hire a party rental company you will make your dream of having an outdoor event come true. The party company will supply you with all the things you need to make the event possible.
Make the event memorable
An event is made memorable by the existence of things that aren't common in other parties. For example, if you are having a children's party you can have bouncing castles. This will make the party memorable as very few people manage to have bouncing castles in their parties.
If you are having a wedding party you can have a real dance floor. Again this will make the party memorable as very few wedding parties have real dance floors.
A party rental will supply you with all the items you need to make the party memorable for only a small fee.
In addition to providing you with all the items you need, the party supply companies will also help you in decorating the event to make it memorable. For example, they will help you in arranging the chairs, tables and installing the party linens.
Save money
Party rental companies not only supply you with the party items, they also help you with organizing the party. Since they have organized many parties before, they will advise you on the things you need and the ones that you don't. This helps you to get rid of unnecessary expenses.
Since you will be renting the party supplies and the party organizer from the same rental company, you will attract a discount which will see you saving a lot of money. Renting the rental items is much cheaper than buying thus you will save even more money.
Conclusion
It's no doubt that party rentals come in handy when it comes to events. Whether you are throwing a private party or you are a large company having a large party for your employees the party rental companies come with many benefits that you should take advantage of.