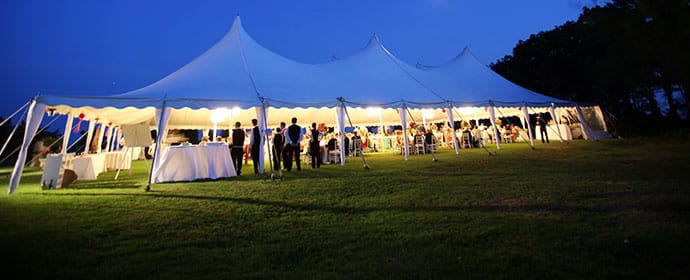 It's almost Christmas again. As a business owner it's good to organise a company Christmas party for your employees. Although, the business environment is a serious environment, it doesn't have to be the case with your party. If you are stranded and don't have ideas on how to throw a great company party, here are great ideas:
Cocktail party
This one is ideal if you are operating on a tight budget. The cool thing is that you need to serve a number of drinks and appetizers—you don't have to prepare a meal. When it comes to the venue, you should ensure that the room is large enough for all of your employees.
When it comes to drinks you should offer sodas, water and alcohol. You should serve simple appetizers such as stuffed celery, pastry-wrapped sausages, cheese puffs and fresh vegetables with dip.
To get your employees into the holiday mood you should play holiday music on the background. To avoid boring the employees, you should hold the party for a maximum of two hours.
Contest party
Here you need to engage the employees into a contest. As rule of thumb you should ensure that the contest isn't related with what your business does. For example, if you are a cooking business, you shouldn't have a recipe contest. This is to ensure that the party is fun.
One of the best contests that you can have is ugliest outfit contest. You should ask the employees to come with their ugliest outfits. As rule of thumb you should award the winner. You should also give a small consolation prize to the other participants.
Stealing Christmas
Here you should ask the employees to come with wrapped gifts. If the company can afford it, you should buy a few gifts. You should write numbers on a paper and the employee who gets the first number opens the first gift. The second employee can choose to open a new gift or take the one that the first employee has already opened. The third employee should take his/her turn. You should go on like this until all the employees have gifts.
During the party, you should serve tea, coffee and food. If you have a large number of employees to serve, you should ask a party rental company to help you with the meals and drinks.
Conclusion
These are company Christmas party ideas. If you have never thrown a party for your employees you are doing them a disservice. If you don't have a large place to hold the party, you should hire a party tent and you will have a great time.