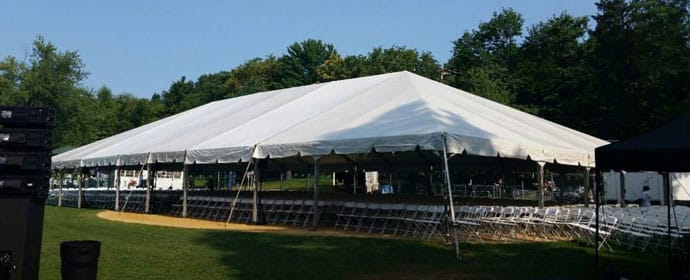 When you are planning an event, you need to consider plenty of factors. Some of these factors include:
Party tents
You need a party tent for your next event, especially if having an outdoor event. There are many types of tents in the market that you can go for. The one that you choose depends on the time, size, and theme of the party. You also need to consider the location of the event. You don't have to think much when having the event on a leveled ground, but if placing the tent on the uneven ground, you need to consider installing a party floor.
In addition to renting the tent, also think of how you will keep the guests comfortable. If having the event during the cold months, consider renting heaters. If having the event during the warm months, invest in an air conditioner.
Party chairs
Just like tents, there are many types of party chairs that you can go for. The ones you go for depends on your budget and theme of your event. If having an informal event, there is no harm going for benches and cocktail chairs. You can also go with barstools that give the guests enough space to mingle and socialize.
If having a formal event or a party that will last for a long time, go with formal chairs with cushions for added comfort. To rent the right chairs, take your time to research. As rule of thumb, avoid cheap, poor quality units as they will give your party an ugly look.
Party tables
There are many types of tables you can rent. The ones to go for depends on your preferences and type of party you are having. If serving food in the party, go for long rectangular tables for food display. If having a formal party, go for round tables for dining. If you will be serving cocktails in the event, remember to rent tall tables and bar stools with appropriate seating. If having a wedding or any event where you expect children, remember to include kit tables.
Decorations: The party isn't complete without decorations. The cool thing is that there are plenty of them you can go for. You can rent from lights to linens. It's up to you to choose the ones that are ideal for you.
Conclusion
These are some of the things you should think about when having a party. When renting the units, rent them from reputable party supplies company.