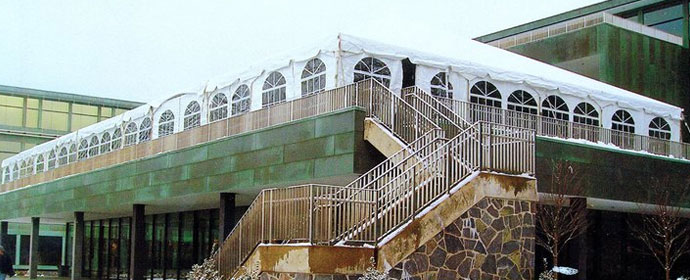 Party rentals not only provide you with rental items, they also help you with the planning of the event. To help you out, here are tips on how to have an easy time when working with a rental company.
Pick party rentals supplying high-quality items
To create a great impression, you should never compromise on the quality. You should search for rental companies offering high quality and beautiful party supplies. Whether you are looking for party chairs, tables, tents or any other supplies, ensure that they are of high quality.
Rent unique party supplies
When anyone is throwing a party, he/she wants to create a unique experience. As you know, you can't create a unique experience using regular supplies. You should rent supplies that you don't see in other parties. Some of the things that you can go for are:  popcorn machines, cotton sweet machine, dance floors, silverware, china rentals and any other units that you deem necessary for your party. While it's recommended that you rent unique products, you should take caution that you don't rent unnecessary things.
Look for best deals with party rentals
If you are putting together a large party you need a lot of money. To cut on your spending hunt down for good deals. You should go for rental companies offering rebates on mass products. You should consider renting all of your party items from the same company. When you do it you attract large discounts thus you save a lot of money.
Start the rental process early enough
It's rare that you will decide to plan a party in a few days. For example, when planning a wedding you know months or a year before that you will have a party. To rent the right wedding party supplies and also get a chance of seeing the different supplies, you should start the process early enough. Experts recommend that you start the process at least three months before the wedding day.
Conclusion
Rental companies are integral in making your party a success. If you have never planned a party before, you should work closely with the company representatives who will recommend the best party tents, chairs and other units that you should go for. When working with companies, explain to them the number of people that you are expecting in the party, the look that you want to create, and any other details that will help the rental company provide you with the best service.