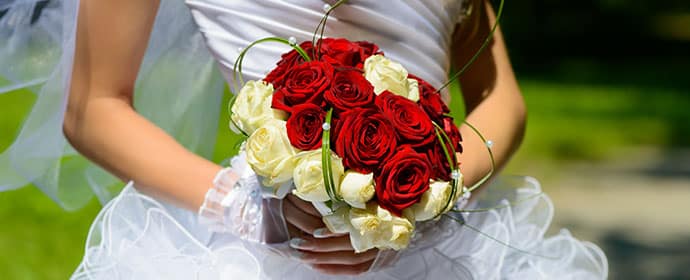 Anyone putting together a party wants to put together a party that people will remember for a long time. While this is the dream of every individual, the process is usually not easy. The cool thing is that there are a number of things you can do to ease the process. Some of these things include:
Start planning early
This eliminates the last minute rush that often results in complications and an ugly party. You should reach out to the guests and confirm the ones that will be in attendance. You should also visit a number of party rentals and see what is available in the market. You should take a look at the available party tables, chairs, and any other supplies that you will be requiring. Experts recommend that you start the process at least three months before the day of the party. To ensure that everything is in place you should have a timeline to guide you.
Work with a party supplies company
In addition to renting the supplies you need for your party, there are many other benefits you can get from the rental companies. The rental supply company can help you in getting the exact things you need to for your party. While the company might not be having what you want, the representatives might know where you can get them thus eliminating the hassle of walking from one company to another. The representatives will also guide you in coming up with ideas for the party and how to make the party more memorable.
Most of the party rental companies have staff that helps with the installation of the party tents and other supplies. In the process of helping you with the installation, they will also assist you in choosing the right location for the party, best layout for the tables, dance floors, lighting, and other units. To have an easy time working with the companies, you should do your research and ensure that the company is reputable and highly experienced. The company should also have friendly staff.
Conclusion
These are some of the ways in which you can make the process of planning your party easy. To make the event memorable, you should have a party theme. During the planning, you should ensure that party chairs, linen, flowers, and any other units match the theme. For example, if having a beach theme, go with simple, wooden chairs, tables and simple or no linens.