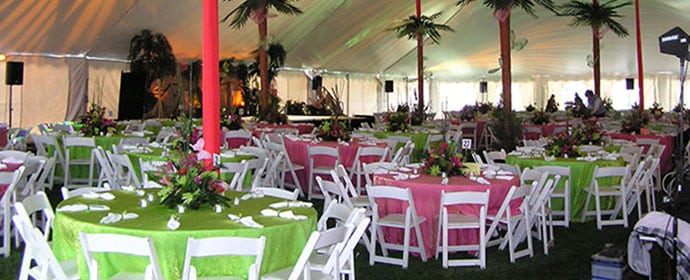 When you set out to rent cutlery from party rentals, you will find that you are spoilt for choice when it comes to companies that offer these services. It would be advisable to seek referrals from family and friends for reliable companies. Alternatively, you can browse through the rental items catalog of a variety of party rental services to find one that offers what you need. Here are some factors you should consider before renting from rental companies.
Available Items
The ideal rental company offers you a variety of items to choose from. In this case, you need to pick a rental firm with a variety of cutlery options. Inquire whether the rental service has a showroom where you can preview the inventory.
Responsibility For Equipment
It is important to review the rental company's policies on damaged, broken, or missing items, and your responsibility with regard to the rented items. All silver, china, and glassware need to be cleaned and repackaged in the containers in which they were given to you.
Delivery and Pick Up
Many party companies offer delivery and pickup of items at a nominal fee. You should consider whether you need this service or whether it is an unnecessary cost. To make your work easy, it's always wise that you go with a company that will help with the delivery and picking up of the supplies. Even if the company asks you to pay a fee, the extra charge is worth it as you will save you a lot in the long run.
Pricing
Besides looking for a rental company that offers variety, you need to find a service that will accommodate your budget. Since you are looking for cutlery, you should be able to choose from high-end to average options. Be honest regarding your budget with the rental service, and ensure you scrutinize the contract for missing services and hidden costs. To avoid stress, rent the party units from a company that is within your budget.
Conclusion
If you are planning to throw a party, apart from the location, decoration, and accommodation considerations, you need to think about the food and cutlery that will be used during this occasion. If you do not have appropriate or sufficient cutlery for the party, you can always rely on a party supplies company to solve this problem.