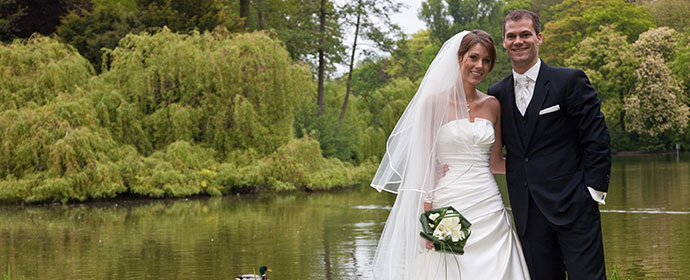 Weddings are expensive affairs, but it doesn't have to be always the case. To help you out, here are tips on how to spend less when having your dream wedding:
Tips when having your wedding
Find the right venue: There are many venues where you can have your wedding, but no two sites are the same. To save money, you should go for a venue that allows you to prepare your food.
Here you only need to hire a professional chef and rent the cooking items from the kitchen rentals, and you will be good to go. To save even more money, hire the chefs from your local college.
Hire the wedding attire: If you have done a wedding before you will agree with me that the wedding dress is one of the most expensive units for the party. Instead of buying the outfit, consider renting it from your local store.
Go the buffet way: There is no wedding without food. There are two main ways in which you can serve it: sit down or buffet. If having a highly formal wedding you should strictly have the sit-down service, but if the event isn't too formal, you should go for the buffet and bar service.
Here you need to hire a few tables and after preparing the food, place it on the table so that the guests can serve themselves.
This option is great as you don't have to prepare a lot of food. You also don't need to hire many people to help you in serving the food. When organizing the tables, place them in such a way that you don't create a clog such that the people are unable to move.
Watch the table decorations: You have to decorate your party, but it doesn't mean that you have to spend an arm and a leg doing so. As rule of thumb, you should avoid expensive table decorations. For example, avoid costly flower arrangements. Instead, go for candles and flower petals.
Check your timing: When are you having your party? If you will be having it during the high season you will obviously have to pay more; therefore, always have it during the low season.
Conclusion
These are tips to consider for you to save money during your wedding. For you to save more money, avoid inviting useless people to your event. This way you won't hire a lot of party supplies thus save a lot of money.