Tips To Consider When Working With Party Tent Rentals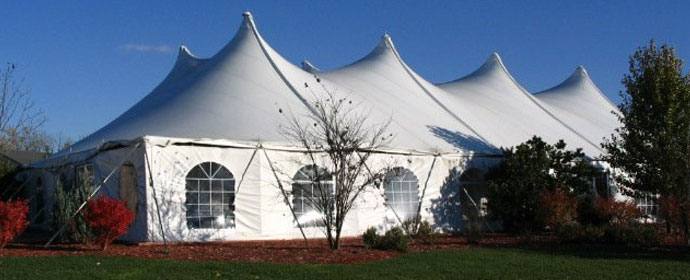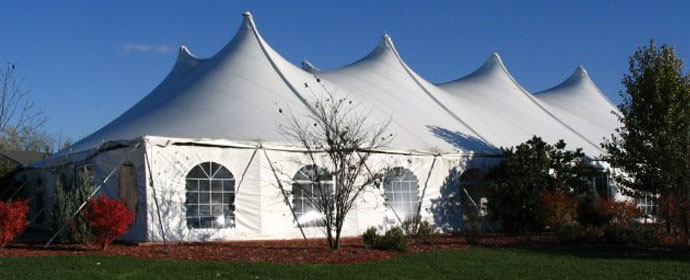 If you are planning on having an event, you need to rent a canopy. The cool thing is that there are plenty of party tent rentals you can rent your units from. To get the most from the rental companies, you need to observe a set of tips. These tips include:
Rent from a company providing on-site inspections
While it might seem easy to rent from a company that doesn't have a lot of requirements, you will be setting yourself up for disaster. Renting small tents isn't an issue, but when it comes to the large tents, you will be in trouble if you rent from a company that doesn't visit the installation site. Remember that there are plenty of considerations that need to put in place when you are installing the large tent. If the location is uneven, you might need special tools to hold the tent in place.
To be on the safe side, rent from a company that provides site inspections. By visiting the site, the company will recommend any precautionary measures that you need to take when installing the tent. The company will also recommend the best areas to locate the tent so that the guests can get the most from your event.
Avoid last minute bookings
Many people rush to renting the tents the last minute and yet they had several months to do it. This shouldn't be you. While you might be lucky and get a good tent even when you book it the last minute, in most cases, you will end up paying a lot of money for it especially if you are looking to rent a big tent.
Most people have their parties during the weekends. If you have worked with rental companies before, you must have noticed that their prices shoot during the end of the week. This means that you will get your tent at a high price when you book the last minute.
To be on the safe side, start the process at least three months before the party date. During this time, visit the various party supplies companies and see what they have to offer. When you find a tent that you like and perfectly fits your party theme, place a down payment.
Conclusion
These are tips on how to work with the companies renting tents in your area. As rule of thumb, collaborate with a reputable company as you have high chances of renting high-quality party tents.