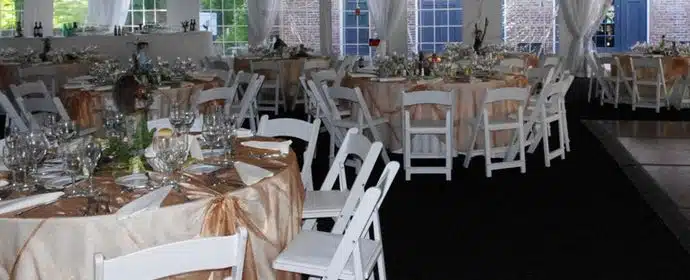 Fancy hosting friends or relatives for a dinner or a Sunday brunch but no idea on how to go about it? Have no worries, here are some simple tips to help you serve the best buffet and bar service.
Buffet tips
Positioning the table: Place the table away from the main eating area. This will make sure that guests mingle with each other as they move around. You will also be able to control the crowd that usually forms around the food.
Plates at the start, cutlery, and napkins at the end: This will also help the guests to hold their plates with a lot of ease. You can roll the cutlery together to make their picking to be easy.
Intersperse the new and the traditional dishes: This enables the guests to try out your new dishes rather than congregating around favorite dishes only.
Separate the drink station: A buffet service cannot be enjoyable without drinks. Just like food, when the drinks are kept away the guests will have to move around and mingle more. The drinks may range from tea, coffee or even other mixed drinks.
Space for the main course: Everyone would like to have a taste of the main course; therefore, it is wise to give it a plenty of room to reduce congestion.
Stacks are attractive: For small items such as muffins, cookies, and canapés, make them look even more beautiful by placing them on tiered cake plates.
One step at a time: People love surprises, why spoil the fun by serving everything at once? This gives you the power to control the party rhythm and keep everyone guessing. Your guests will also have a chance to rest as they digest other foods.
Food presentation: Having the meals served in utensils or other easy-to-grab portions will make it easy for your guests to hold them using one hand. For example, cutting the bread and pies into slices or having a spoon that is long and shallow for grabbing mashed potatoes from a bowl. This will ensure that the queue flows quickly. It will also make the whole serving area appear neat and attractive.
Dressing the salad: It will be better if the salad dressing is left off the salad. This is to prevent it from wilting the salad and also letting the guests make their choice.
Conclusion
These are tips on how to serve a great buffet. If you don't have enough party supplies, you can always rent from the local party rentals.