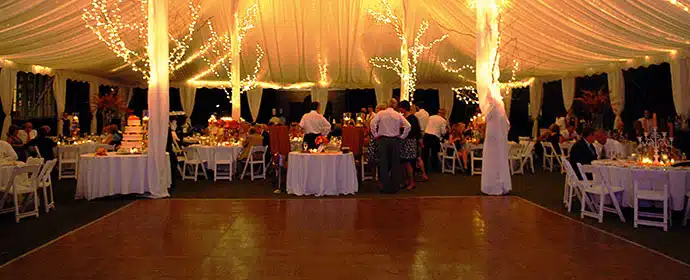 Event planners are aware of all the best color palette and subtle design elements that can be incorporated as event décor ideas. But sometimes, event planners have to design the events in a short notice. Although, lead times are longer, it is always helpful to make a final check and ensure not to miss any element or a key ingredient that will give an event theme a life. Here is a checklist with some of the essential ingredients to design an event in a perfect way:
Theme names:
The right name always communicates a theme and makes the guests ready for the event. Use some ideas and brainstorming to find out theme name. Theme names can be inspired from storybooks, TV, sports, games or even from movies. Ensure to verify and check the copyright holder for any names not available for use publicly.
Colors:
Color ideas can be obtained from nature or other related things like flags or foreign event themes, athletic team colors for sports event and kids favorite colors for birthday parties. Most of the event planners use their own color palette to design the event.
Floral arrangement:
A good floral and plant arrangement always reflect the theme. Try to incorporate theme colors in your flower selection as well. Table a chair rentals for wedding and make a beautiful flower arrangement on the head table or stage to set a perfect theme.
Venue:
The right venue plays an important role to convey the theme and reduce the decoration and other related costs. The experienced event planners are aware of the best locations to plan theme events and guide to make event a success.
Catering:
Menu selections acts as a powerful vehicle to reflect the chosen theme. Make a suitable buffet and bar service according to the theme and focus on the menu and how it is served to create a perfect match with the theme.
Chair covers:
Linen and décor for weddings plays an important role and chair covers are often used in weddings and other formal events but they also work well for other types of events with a special theme.
Music and Entertainment:
Music seems to be a perfect to create the right ambience for the event. Ensure to get license for public performance. Make special arrangement for staging and dance floor to make everyone involve and enjoy the event. A higher budget gives an option for live performances as well.