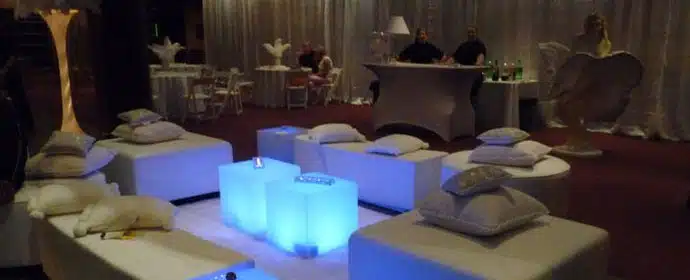 Can you imagine an outdoor party without the smell of tasty food in the environment? An event without food sounds empty isn't it? If you are planning to host an outdoor party or a small get-together for your friends and family, then the food carts and machines can add more fun to your event. These machines can automatically drift the attention of people towards mouth watering food.
Food and Fun carts rental
The food and fun carts rental are ideal for school carnivals, outdoor parties, wedding receptions, corporate events, fundraising events etc. With the help of amazing food carts and machines you can bring fun in any boring event for your guests to remember.
The assortment of fun food machine rentals can entertain people of every age group. No matter you have invited grandmothers or grandsons in your party; they are surely going to have arrant level of fun in your fun packed party and they will talk about it long after your party has come to an end.
Fun carts allow you to treat your guests with carnival type fluffy and tasty cotton candy, refreshing snoknoes, and yummy chocolate fountain. Even if your party is an all adult party, then the champagne fountain rental can make your party divine. By simply renting the food carts and machines from a well known party rental company, you can organize a fun filled event.
Where to find the food cart and machines?
Now if you are thinking where you can find these fun rental items for your party? Then your problem is solved here itself. Renting food and fun carts is now easy like never before. As there are a number of party rental companies which are ready to help you with their large inventory of fun machines. You just have to place your order and they will deliver the party equipment at your party venue.
So, find an experienced and well known company around you and rent their machines for your event. As an experienced rental company will not only provide you with fabulous food carts and machine rentals but will also help you to organize a fun event.