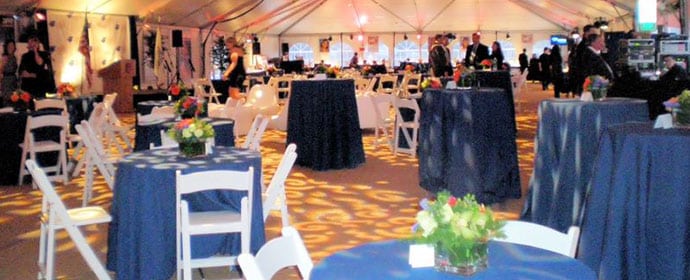 Whether you are throwing a grand Christmas party or a small dinner for family and friends, having a fully equipped bar to make the delightful cocktail is the ideal way to start an evening.
The Bar Necessities
The party guests often stand and mingle over drinks. In case, you don't have the necessary cocktail equipment, you can easily rent cocktail glasses, bar set, blender, bar stool, bar counter etc. And make your cocktail party lavishing and memorable. These items will not only highlight the presence of bar at your party venue, but also impress your party guests.
Cocktail party guide
You are organizing a cocktail party or including a bar in your party, you should serve a variety of drinks like wine, vodka, champagne, brandy and beer to your guests. Different people have different tastes and with the availability of variety of drinks you can win hearts of your party guests. Also, include some non-alcoholic drinks in your bar and let non-alcoholic guests take pleasure from the bar.
A party bar should also have a collection of tasteful glassware. Your bar will look incredibly attractive with all sorts of glasses like short rocks glasses, tall glasses, wine glasses, brandy snifter glasses, champagne flutes, water goblet, double rock glasses, martini glasses, margarita glass, cocktail glasses etc. These glasses will adorn your bar counter. As you are serving a variety of boozes, you should have glassware which complements the drinks.
The bar supplies like champagne bucket and ice bucket have their importance at the bar. You should make these stuffs available at the bar.  And, of course, do not forget to put the bar equipment like shaker, jigger, muddler, extra-long bar spoon and a strainer at the bar counter.
Finally, adorn your bar perfectly with the bar stools. The party guests usually enjoy drinking on a stool. Not much, but you should at least have 8 to 10 bar stools at your cocktail party venue. Well, after reading all these bar necessities, if you are worried about your party budget, then do not waste your precious time in thinking. Just opt for bar supplies rental. You can get each and every bar equipment on rent.