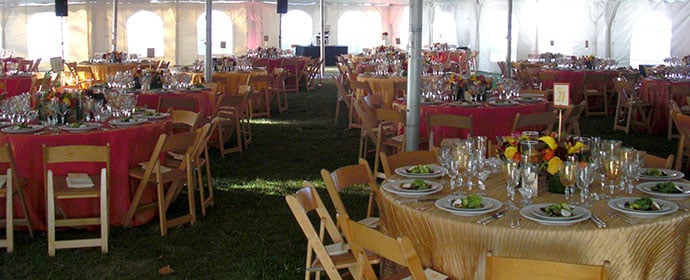 The first birthday of your baby is one of the first major milestones. This gives a perfect time for friends and family members to join together and celebrate the life of the baby. Choose a theme for the party and the location. The venue can be decorated with party supplies to create a perfect place for celebration. Balloons, grins and smashed cake are must in the first birthday party. Although, it's true that the birthday baby won't remember the celebrations but a festive spirit makes the birthday party memorable for everyone. Decorations help to set a perfect tone for the party and add color and perfect decor to the venue. Make sure to choose the elements that meet your budget and create a perfect fit with the party theme.
Balloon Party
Helium-filled balloons draw the attention of the kids with its magical floating ability. It's an inexpensive option to decorate and you can create bunches of such balloons by joining together the strings to a small toy or a weight. Also,spread a couple of the balloons and allow them to float towards the ceiling. Consider creating a balloon arch and make the kids to walk through it when they enter the venue even if you are planning to use party tent rentals.
Themed Decorations
These days theme gives extra options to decorate. Some of the typical examples of themes include prince and princess, rubber ducks, cars, favorite kids' cartoon character or animals. Add a festive touch by using homemade or commercial decorations. Themed-party can be planned with party rentals and it will aid to choose the favors for the guests and they can also be used as party décor.
Photo Collage
Consider to add a personal touch by creating a photo collage with pictures from birth to first birthday. Use special captions with the pictures to give more details. Another option could be to place some pictures of the birthday baby in a digital frame and start a slide show. Allow the slide show to play till the party is over and motivate your guests to have a look as they mingle with each other. You can also use staging and dance floor for the entertainment of the guests.
Age Number Cutouts
Using number cutouts adds to the wall decoration and suits any birthday party theme. Create a big number 1 on a piece of poster board or cardboard. Paint it to match the color of other used decorations. Use glitter and other decoratives on the number cutouts and display the number on the walls or attach the cutouts to the round tables used for guests. You can also create a banner by pasting smaller cutouts for birthday decoration.