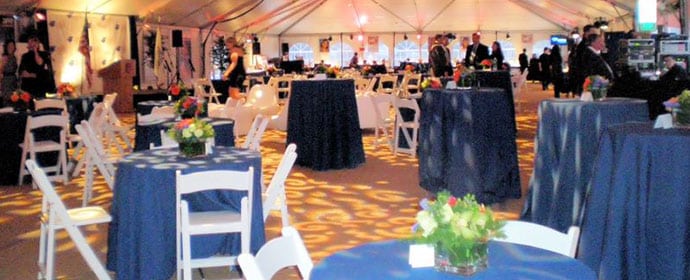 It's the dream of every person throwing a party to throw a party that everyone will remember for long.  Unfortunately, not everyone is able to throw a great party. If you are planning a party, here are tips that will help you have a party that will remain in the minds of people for long:
Consider the location
There is no way the party will be great if the location is horrible. You can throw a party in a club, restaurant or in your house. To offer freedom, you should have the party outdoors. To provide shade, rent a tent from a party rental company.
Think about the food
If you are planning of throwing a party without food, you may as well stay without having a party as there is no party without food. The food should be sweet, inexpensive and easy to maintain. Great party foods include: brownies, cupcakes, dip, ice cream, chips and chex mix.
The food you prepare should vary depending on the guests. If having a corporate party, you can throw in some chicken.
Ensure that you have enough food for everyone. To avoid giving your party a wrong picture, have enough cutlery. The cool thing is that you don't have to buy the cutlery—you can rent them from cutlery rentals.
Pay attention to decorations
The decorations you use depend on the theme and motive of the party. If you are throwing a donations party you don't have to decorate it a lot, but if you are having a birthday party there is no harm in going all the way.
There are many event décor ideas that you can go with. You can use balloons, chair covers, table covers, center pieces, lights and many other items to decorate your party. Regardless of the items that you use, ensure that they are attractive and fit the party's theme.
You can buy the decorating items from your local party store or rent from party rentals.
Have the right party supplies
To give the impression that you were fully prepared for the party, you need to have the right party supplies. When it comes to food, you need to have service and chafing dishes that not only fit the theme of the party, but also hold enough food.
You also need to have recycling bins, cups and other things that make the party a success. You don't have to buy all the party supplies—you can easily get them from a party supplies company.