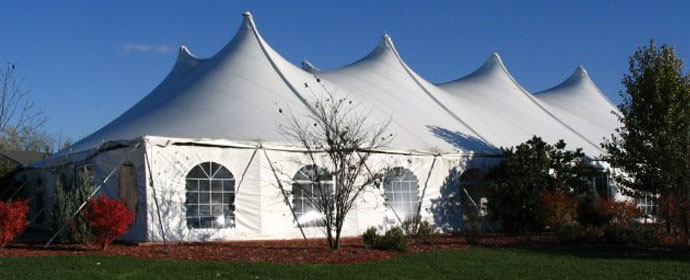 An outdoor event comes with many benefits such as the ability to enjoy the beautiful weather while getting things done. You also don't have to spend a lot of money decorating the event venue as there are flowers, trees, and other beautiful things to marvel at. For you to put together a great outdoor event you need to consider these tips:
Ensure that the party chairs are in place
Unless you are having a cocktail party or any other party where the guests will be standing the entire day, you need to have party chairs in place.  All you need to do is visit your local chair rentals and rent units that will look great on your venue. As rule of thumb ensure that the chairs compliment the theme of the event.
Play good music at the outdoor event
At an indoor event, it's possible for the guests to interact with each other without the need of music but this isn't the case with an outdoor event. An outdoor event will feel stale without music. The music that you play solely depends on the type of party that you are having and the guests present. If having a teenager's party, you should play loud music but if having mature people present, play soft music.
To give the guests a much fun as possible, it's wise that you have a dance floor in place. The cool thing is that there are plenty of production and staging rental companies that you can rent the dance floor from. Make sure that the dance floor is easy to install and matches the party theme.
Rent a party tent
Unless you are absolutely sure that the weather will be great, it's important that you rent a tent from your local party tent rentals. Party tents come in different sizes, colors, and designs. It's up to you to choose the one that is ideal for you. The shelters will protect you from the harsh sun, rain and any other weather elements that might try to interrupt your party.  The tents also come in handy when marking the areas that the guest should focus on.
Conclusion
These are the tips that you need to pay attention to when putting together an outdoor event. If you don't have time to put together a great event, consider hiring an expert from your local party rentals. The professional should be experienced and of good reputation.