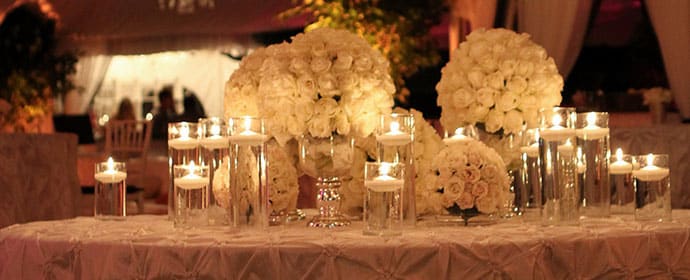 If you have been attending parties you must have noticed that most of the parties are nowadays theme oriented. If planning of throwing a party, here are some theme ideas that you should consider:
70s party theme
This one will bring back plenty of memories. By having a 70s themed party you will give the guests an opportunity to experience the happenings of the 70s. If there are some guests who were there during that time, you will give them an opportunity to relive the memory. For a perfect look ensure that all the party supplies fit the theme. Party supplies range from the party chairs from the chair rentals to cutlery. In addition to this also ask the guests to wear outfits from the era.
World themed party
When you have a party with this theme you allow people to come together and represent their linage. The people can represent their country, state, city, or place of birth. Since you will be targeting people from different backgrounds, you should have the party in a place with plenty people of all walks of life. One of the best places to throw such a party is in college. You can throw the party during your birthday or any other important event in your life.
Movie themed party
Movies are popular with the younger generation and they provide plenty of ideas for your theme party. Ask the guests to wear costumes of their favorite movies or movie characters. Since food and drinks are important part of the party, ensure that the kitchen rentals and other items in the party fit the theme of the event.
Game day theme
Regardless of your location, there is a particular game that is popular in your area. One of the most popular games in the world is soccer. Ask the guests to come dressed as their favorite players. Since games are known to be competitive, be cautious that the party doesn't get ugly as the guests argue over the best team. The party will be even more fun if two of the largest teams in your favorite game are having a match.
Conclusion
These are some of the theme ideas that you can go with when planning a themed party. When it comes to decorating the venue, you don't have to worry as you can get all the supplies you need from party rentals in your local area.