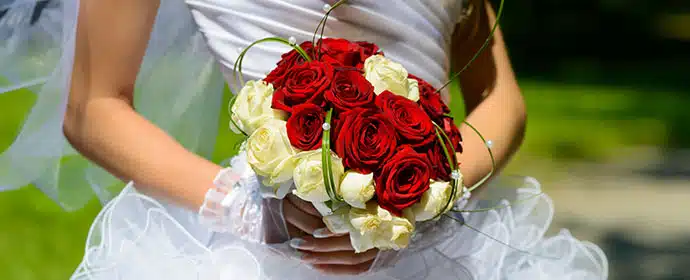 Are you planning on having a wedding? In addition to working with party rentals thus you don't have to buy all the supplies, there are plenty of other ways in which you can save money during your big day. Here are some of these ways:
Watch out for the venue
This is where you will be having the wedding. Since you will be having the wedding only once in your life, it doesn't mean that you should spend all of your money on it. There are plenty of beautiful venues that you can have access to for a small fee or even for free. For example, you can access your church hall for free. All you need to do is ask the church leaders about it.
If you want to have an elegant wedding in a beautiful, popular venue, you should have the wedding during the offseason. This is usually between November and April when only a few people are getting married. During this time, you will get the best rates which will see you saving a lot.
Go for cheaper foods
Experts approximate that food accounts for almost half of the party's budget. You have two options when it comes to the food: you can order it from the neighboring restaurants or prepare it at the party venue. To save money, you should make it at the venue. All you need to do is hire a caterer.
To save money that you would have spent hiring kitchen rentals, ask the caterer to come with his/her supplies. If you don't have the budget to hire the caterer, you can ask the friends and relatives to help you with the food preparation.
When it comes to serving the food, you don't have to go for an elegant, seated meal—a simple buffet and bar service is enough.
Reduce the number
How many people will be attending the party? Are they important to you? You need to think about this. Remember that the more the people you invite to the event, the more you will pay. To keep the costs down, you should keep the guest number down. This calls for you to invite the people that are important. These include the parents, close relatives, and friends. You should trim young children and individuals that you aren't close to.
Conclusion
These are some of the things you can do to save money during your wedding. When working with the party supplies companies, ensure that they are reputable and highly experienced in their area.