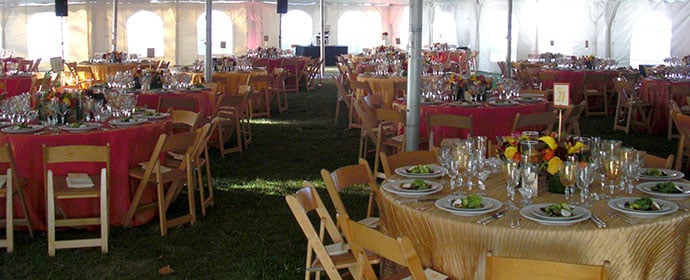 As I have mentioned on a number of times on this blog, it's always good to have a theme for your party. One of the best themes you should go for is the luau theme that is casual, colorful, fun and you can have it outdoors.
Party supplies that you need
For the party to be a success, you need the necessary party supplies. The supplies you need include:
Fire and flames: Tiki torches provide you with a tropical island feel and also play a vital role in keeping bugs away. In addition to the flames, you should also consider setting up flaming centerpieces or candles around the event. The units will serve as decorations and at the same time keep the bugs away. As rule of thumb ensure that they match the event theme.
Flowers and leis: No party will be complete without the flowers and the famous lei garland. You should place the flowers around the centerpieces, outfit accessories, and drinks. When ordering the flowers from the party rentals, you should go for those with broad, long leaves. Also, go for those with delicate and open flowers. Some of the best flowers that you should consider are: Bamboo Orchids, Frangipanis, and Philippine Ground Orchids. These flowers come in a wide range of colors to choose from. It's up to you to choose the color that you want.
Bamboo: When it comes to the utensils, you should go for those made from bamboo. For the bowls, go with wooden ones. When it comes to color, go with bright colors. The best ones to consider include: orange, blue, pink, and yellow. You can use the colors in the flowers and leis, or incorporate them in your tiki torches.
Tips on how to make your luau party fun
The fun should begin from the invitations. You should ask the guests to wear flip flops so that they can be relaxed. In addition to serving food and drinks, you should also consider incorporating games in your party. Some of the games you can go with include: singing, hilarious photo props, making a lei, doing the limbo, and many others.
Conclusion
These are tips on how to a fun-filled luau party. Just like when throwing any other party, you should ensure that you start planning early enough. You should visit your local chairs rentals and other professionals and see what they have in store.