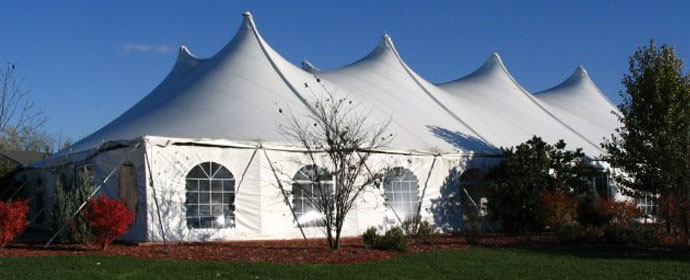 While summer provides the best weather for outdoor events, the biggest worry is that you have to deal with the heat. When you are putting together an event, you want the guests to enjoy themselves to the maximum. Unfortunately, the harsh weather can prevent this. The cool this is that there are some things that you can do to beat the excessive heat. Some of these things include:
Make use of a party tent
This is probably the most obvious way of beating the summer heat. All you need to do is visit your local rental companies and rent party tents. When renting, pay attention to the number of people that will be attending the party. Also, consider the quality of the tent. To be effective, the tent should be made from high-quality material. It also shouldn't have holes. Finally, consider your event theme. For a great look, go with a tent that complements the party theme. To increase your chances of renting a high-quality tent, rent from a reputable company.
Install air conditioners and fans
If the heat is excessive and the tent is inadequate, you should consider installing an air conditioner or fan. You should visit your local party rentals and see that they have to offer. For a great experience, you should rent the fans that are of the right size for your party. You should avoid fans that are too large as they will make the guest too cold. Also, avoid too small fans as they won't work as well as you want them to. The same thing applies to air conditioners. If you are having your event in an area away from the electrical line, you should rent solar powered units.
Serve cool foods
Foods are a must have in every party. For the guests to be comfortable, you should provide them with foods that don't accentuate the summer heat. This calls for you avoid hot and heavy foods such as soup, fried entrees, and mashed potatoes. You should give the guests light and refreshed foods. For appetizers, you should give them sushi, fruit skewers, and shrimp cocktail. For dinner, give chicken or fish. You should finish off the night with sweet treats such as ice cream, chocolate mousse, and sandwiches.
Conclusion
These are tips on how to keep your guests cool during the summer heat. To have an easy time you should work with reputable party supplies companies.