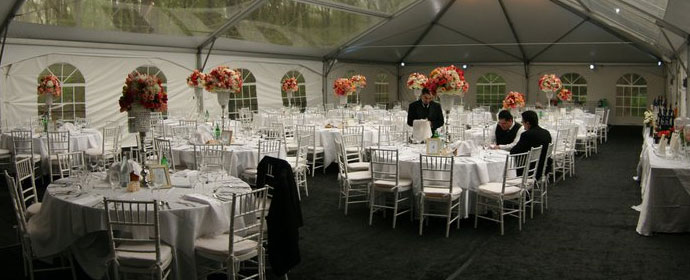 When you are planning a party one of the questions to ask yourself is whether the venue you have chosen provides chairs. If the venue doesn't provide the units, you have no other way out other than to rent them from your local chairs rentals. For you to have a great time renting you need to consider a number of tips that include:
Go for chair rentals offering the best deals
This is the very first step you should take when searching for a company to rent from. You should ask the company for the quotes, the number of chairs they are going to provide, their sizes, shape, and colors. In addition to going with a company renting high-quality chairs at low cost, the company should also offer additional services. For example, the rental company should provide free transport services.
Consider the theme of the event
Currently, almost every party has a theme. When renting the party chairs you should ensure that you rent those that compliment the event theme. If having a formal theme, you should go with comfortable high-quality chairs. On the other hand, if having a beach theme, you should go with simple, wooden chairs. Most of the rental companies stock chairs of different sizes and shapes for you to choose from. Some of the ones that you can choose from include: Chiavari, wood, folding and banquet chairs. You should go with those that compliment your party theme.
Have someone take responsibility for the party chairs
When you are organizing a party it's common to be carried away and forget everything about the party chairs. You should ask your friend or event planner to take responsibility for the chairs. The person should ensure that the chairs delivered are the ones that you had agreed on.  Once the party is over, the person that you appoint should count the chairs and ensure that they are all there. He/she should also inspect the quality of the chairs. Most party rental companies require that you replace any chair that gets damaged or lost in your party; therefore, it's good to protect yourself by having some time to take care of them.
Conclusion
You need to consider a number of factors for you to rent the right party chairs. To have an easy time you should work with a reputable party supplies company that not only rents you the chairs but also guides you on how to decorate them.