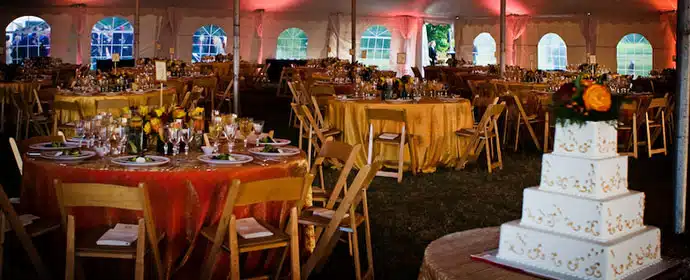 Food is an important part of any party. Unfortunately, food can be expensive if you order it from outside. The cheapest way of going about it is renting a kitchen and prepare the food on your own.
In addition to being affordable, renting a kitchen allows you to control what goes into the food. You also get to serve fresh, hot food. You can also easily customize the food for the different guests.
Tips on how to rent a kitchen
For you to rent the right kitchen you need to put a number of tips into place. Some of these tips include:
Get the right rental company: there are many rental companies in the market, but not all are right for you. Before you rent kitchen equipment you should visit the Small Business Administration and the Better Business Bureau and find the reputable companies in your area.
Needs: different kitchens are ideal for different purposes. There are some that are ideal for regular cooking while others are ideal for complex cooking. Before you go out to find to find a rental kitchen you should first understand your needs. For example, if you will have to bake you should go for a kitchen that allows you to do it.
The kitchen should also vary depending on the number of guests that you are expecting. If you are going to receive many guests you should have a large kitchen that will allow you to prepare a lot of food within a short time.
Charges: many people tend to disagree when it comes to charges. To avoid disagreements you should agree on everything beforehand. Some companies charge per day while others charge per hour. You should fully understand the mode of payment before you take the equipment.
Chefs: some party rental companies will rent you the kitchen together with the chefs while others will require you to find your own chefs. If you have your own people who can prepare the foods, you don't have to pay a premium fee to access the chefs, but if you are throwing a corporate party and image is everything, there is no harm in renting the premium kitchen.
Conclusion
A good party starts with good food; therefore, you should ensure that you prepare good food. To make your work easy you should go with a company supplying you with all the kitchen equipment including pans, plates, glasses and cups.