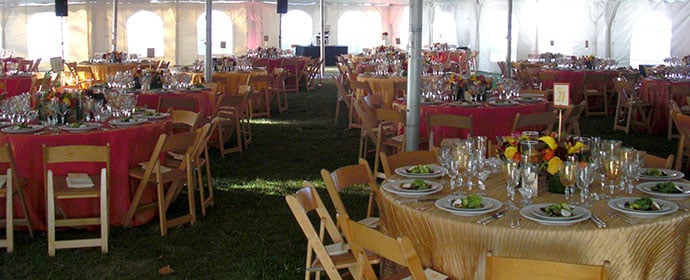 A cocktail party is great for entertaining your friends and business colleagues. The party is also great for opening of both personal and business buildings. On average a cocktail party lasts for 2-3 hours and for the party to be a success you need to ensure that everything is in place. Here are some of the things that you need to do to ensure that the party is a success:
Food
Many people attend a cocktail party to drink; therefore, you don't have to prepare a full-course meal. You should go for simple foods such as cheese, cut fruits, crackers and finger foods.
Your friends will most likely not feel offended if there is no food; however, if you want to be generous, you can prepare them a small meal. If you don't like cooking you should hire a caterer. If you can afford it, you should contact caterers equipment rentals and rent the catering equipment.
Drinks
As mentioned, the main reason why people visit cocktail parties is because of drinks; therefore, you should pay close attention to the drinks that you take. There are two options that you can go for when it comes to drinks:
Full bar: a full bar allows your guests to choose their favourite drinks. For your guests to enjoy themselves you should provide a well-stocked bar. This calls for you to provide most of the popular drinks. You should also give your guests the freedom to mix up a variety of drinks.
Drink menu: the cool this with this option is that it encourages people to try different drinks. The option also saves you a lot of money as you don't need to have a fully stocked bar. All you need to do is to make a list of the drinks (including ingredients) that are available and set the list on the bar for the guests to peruse.
While you can set up the bar by yourself, for a professional look you should hire a bar service provider.
Beneficial Tips
For a great experience you should ensure that you have all the necessary bar tools such as cocktail napkins and glasses. If you are going to hire a party company to help you with the planning, you should ensure that the company is of great reputation.