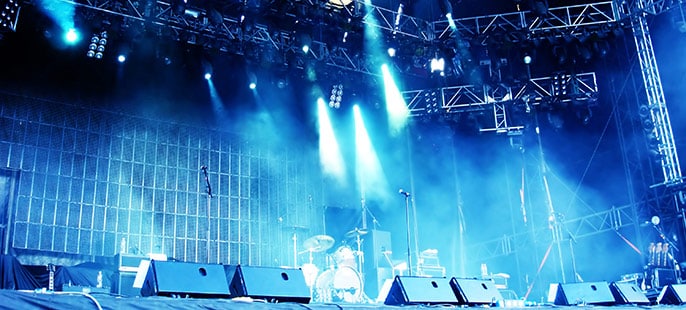 People love dancing; therefore, if you are planning a wedding or any other event you should highly consider a dance floor. If the venue you are holding the event doesn't have a dance floor you should consider installing a portable dance floor.
How To Install A Portable Dance Floor
You should start by buying the items that you need to install the dance floor. The items include: medium density fibreboard, screws, wood sealant, wood glue and carpet remnant.
If you aren't planning of using the dance floor later, you should rent it from a dance floor rental company. When you place an order, the company will provide you with all the right items that you need to put up the dance floor.
Medium density fibreboard is preferred by many people as its tough thus it will easily withstand the vigorous steps made by the dancers. It also has the ability of producing a good sound. MDF is also hard and doesn't warp.
To produce the right sound quality you should raise the dance floor a little bit above the floor. To do this you need to have lumber and drywall screws.
You should note that MDF tends to absorb liquids and stain; therefore, you should protect it by placing a sealant above it. If you are holding your event indoors you should place a carpet remnant or non-skid rubber mat under the dance floor in order to protect the flooring. It's also wise to place the carpet and rubber mat under the dance floor in order to protect the portable dance floor.
To ensure that the dance floor is easy and safe to dance on, you should ensure that you place it on a level surface.
Tips To Consider
A portable dance floor is great as it's cheap and easy to set up. If you are planning of renting the dance floor, you should do plenty of research and ensure that you rent it from a professional dance floor rental company. A good rental company will not only rent it to you, it will also help you in installing and uninstalling the dance floor once the event is over.