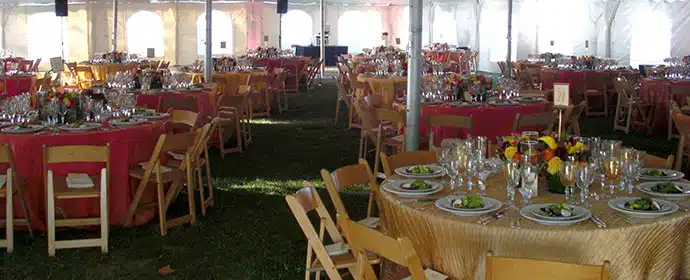 Food is an important part of any event. To properly proper and serve the food you need to have the right kitchen rentals. Studies show that most people organizing events don't know the right units that they should go for. To help you out here are some of the kitchen equipment that you need:
Rental kitchen
If you are planning of preparing your food at the party venue, you should get a rental kitchen. The cool thing is that most of the rental kitchens come fully equipped with all the things that you need to prepare the food. Sometimes the rental companies will provide you with the cooks, but in most cases they don't. It's up to you to hire your own.
Rental coffee maker
Wine is usually the main drink in most parties, but not everyone takes alcohol. To make them part of the party it's good that you have a coffee maker in your party. When renting the unit, rent it depending on the number of guests that you are expecting. If expecting plenty of guests, hire a large coffee maker and vice versa. In addition to this also ensure that the coffee maker is of high quality and its design and color matches the party theme.
Rental serving flatware
Buffet is usually the preferred method of serving food in most parties. To give your party an elegant look, go for serving flatware that is of high quality and exciting designs. For a funky look mix and match the serving pieces and flatware. To keep the buffet table organized, have enough serving flatware.
Rental chafers
Chafers hold food and maintain it in the right serving temperature. This saves you the trouble to keep on warming the food. There are many party rentals where you can rent the chafers. You should find the company stocking units that are of the right size for your needs. The chafers should also fit the theme of the party.
Champagne bucket
Champagne is a common drink in most parties. As you know, champagne is expensive thus you shouldn't serve it in a cheap way. One of the most effective ways of serving it is placing it in a champagne bucket. Champagne buckets come in different sizes, colors, and designs. All you have to do is find a bucket that looks great for your event.
Conclusion
In addition to the above equipment, other units that you need to properly serve food include: Service and chafing dishes, water jugs, plates, salt and pepper shakers, reception napkins, plates and buffet table. To save money and time, rent the units from the same company.