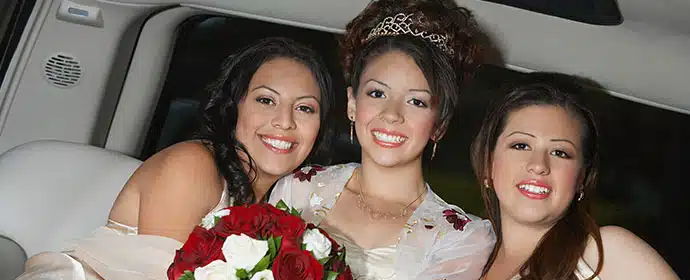 A wedding day is one of the happiest days in the lives of many people. To make it memorable you need to ensure that everything is perfect. From the wedding party supplies to the wedding MC everything should be on point. For perfect results, here are wedding mistakes you should avoid making:
Choosing the wrong wedding location
The location of your wedding determines the mood of the wedding. There are many places where you can have your wedding: You can have it on a beach, farm, vineyard, or in a church. When choosing the wedding location, ensure that the location is comfortable for you and the guests. If you are having the wedding on the beach you wouldn't choose a location that is too windy such that your dress keeps on blowing away. You also wouldn't choose a location where water keeps on wetting the guests. For a great experience choose a location that is comfortable for all. As rule of thumb it should be quiet and private.
Having inadequate shade
Whether having your wedding during summer or winter you need to provide shade for your guests. If having an outdoor wedding you should install a wedding tent that will protect the guests from rain or sun. Unlike before when you had to purchase a tent, nowadays you only need to rent it from wedding tent rentals. When renting the tent, ensure that it's large enough for all your guests.
Even if you are having the wedding in a church or any other indoor venue, your guests will be drawn outdoors especially during summer. To keep them comfortable, provide them with outdoor shelter. Consider installing small tents outside the church. You can also place chairs under trees.
Working with the wrong rental company
For you to pull off a beautiful wedding ceremony and party you need the services of party rentals. The rental companies will provide you with all the party supplies you need to make the event a success. There are some companies that have professional MCs to lead the event. While there are many companies that you can go with, no two companies are the same. Before you sign a contract with a given company take your time to research the quality of the products that the company has. As rule of thumb go with a company stocking the highest quality products. To have an easy time, hire a rental company that will also plan the event for you.