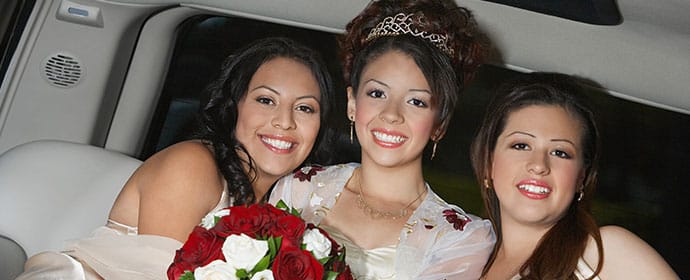 While there is no harm in hiring high-end wedding party supplies as you and the guests will have an experience that they will remember for a long time, you should avoid wasting money on things that you shouldn't. Here are some of the things that many people waste a lot of money on during their weddings:
Wedding venue
According to experts, you shouldn't spend more than 20% of your budget on a wedding venue. Unfortunately, sometimes the amount exceeds this. In most cases, the site owners will advertise an affordable price, but the price goes high due to add-ons such as furniture, lighting, and even China. It's possible to save on your wedding venue by doing a number of things.
One of the things you should do is choose an outdoor venue. In addition to the site being cheap, it also saves you on decorations as there is enough color from mother nature. You can rent a party tent but if the weather allows it, have the wedding in the open.
If you must have an indoor wedding, go with an inclusive wedding package. This is a package that includes the reception, wedding venue, and honeymoon.
Customized wedding favors
Wedding favors are a great way to show appreciation and thank the guests for their contribution towards your big day. While this is the case, you shouldn't spend a lot of money on them. For example, you don't need to make a customized silver bell. Remember that the guests won't use the units any other time, so why spend a lot of money on a thing that will lose meaning in only a short period?
If you have to give wedding favors, make something generic. For example, you can make a music CD with an insert explaining the reason you chose the songs.
A lot of entertainment
Entertainment entertains the guests, and they enjoy being at the wedding but this doesn't mean that you have to spend a lot of money on it. When doing your research on the best party rentals to work with, also research on the best and affordable entertainment options that you can go with. Some of the best are a good college band. It will do its best to give an epic performance, and will charge you a small fee.
If you can't find a college band, go with a DJ as a professional band will cost you more. Avoid a lot of entertainment. For example, avoid having a DJ, band, belly dancers and any other entertainers in place. They will not only confuse the party, but also cost you a lot of unnecessary money.