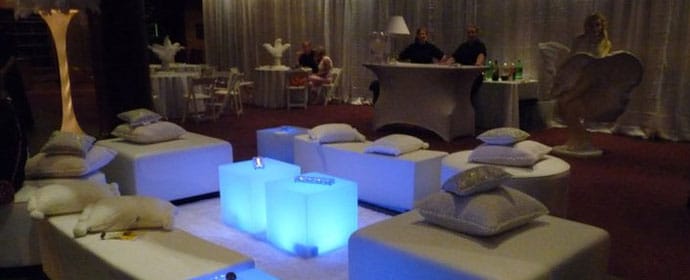 As I have mentioned here on this blog a number of times, you need party rentals for your party to be a success. This is especially if you don't have enough supplies. For you to have an easy time with the rental companies, you need to consider a number of tips. Some of these tips include:
Do your research
While there are many party rental companies in the market, not all of them are right for you. The worst mistake you can do is work with the first company you come across. To have an easy time with the rental company take your time to interview some companies and collaborate with the most reputable. You also should work with a company with the highest quality units.
Rent from the same company
To save time and money, avoid working with many companies. During your research, find one company that has all the supplies you might need and rent all of the supplies from one company. When you do this, you have less stress as you don't deal with plenty of companies.
You also tend to attract a large discount as you rent plenty of supplies from one company. While you should work with one company, avoid renting poor quality supplies for the sake of working with a single company.
If the company doesn't have one or two things that you want, ask them to refer you to another rental company that you will have an easy time with.
Pay close attention to the policies
When researching the different companies, pay close attention to the working policies of the company. Pay attention to the days that you can have your money back in the event the party backfires. You should also know the amount of deposit you need to make.
If renting party glasses or any other stemware, get information on whether you need to clean the glass and stemware rentals after use. Some companies will require you to clean them while others won't have a problem with you returning them dirty.
It's common for the party supplies to get damaged during the event. For example, the party chairs can get broken. The tents can also get torn. To avoid problems in the future, get the standing of the rental company before you make a commitment to it.
Conclusion
These are tips to consider when renting party tents or other units from the rental company. As rule of thumb work with a reputable company.