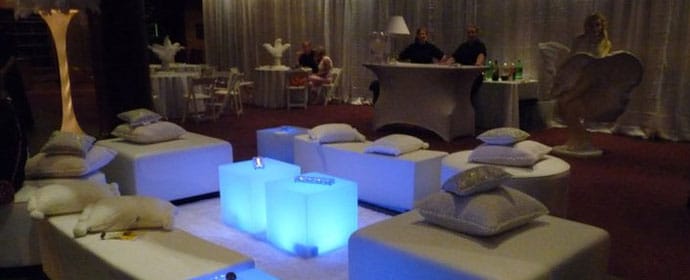 Holding a party is challenging as there are plenty of technicalities that you have to deal with.  While it's challenging, it doesn't mean that it can't be done. To help you out, here are tips that you should follow for you to put together a successful party.
Don't wait until the last minute to start planning
A successful party requires you to conduct all the planning early enough to save you the energy of rushing through a lot of details in little time. Prior planning ensures that you put everything in place and are able to tell what has been left out early enough. If you are having a highly formal party, early planning helps you conduct a mock party that can help you gauge the outcomes. Experts recommend that you start planning the party at least 3 months before the big day. During this time you should visit the local rental companies and compare the prices of the party tents and other products that you need. As rule of thumb you should go with a company supplying you high quality units at least cost.
Avoid a lot of alcoholic drinks
You should not include a lot of alcoholic drinks in your party refreshments requirements. When in need of holding any party even including a birthday party as a host you should minimize the alcoholic drinks to be offered, this is to ensure that the guests are not too drunk to concentrate with the party.  If you have to provide alcohol, ensure that the bar has a bar tender who will keep an eye on the consumption levels of the guests.
Get high quality party supplies
You need to have party supplies for your party to be a success. Some of the supplies you need include: tents, chairs, tables, and many others. The quality of these supplies determines the impression you create with the guests. For a great impression, go with high quality supplies. This calls for you to rent from a high quality, reputable store.
Conclusion
These are the tips that you should consider for you to throw a beautiful party. As mentioned, you should start planning early enough. You should also go for high quality supplies. The party rentals you work with have a great impact on the success of your party; therefore, always ensure that the companies are of high quality and certified to work in your local area.