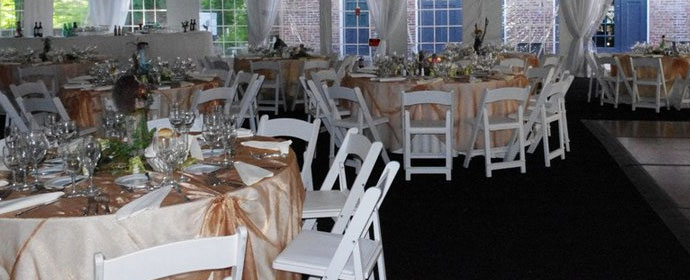 When you are planning a party, you need serving pieces to ensure that your guests are comfortable.  If you don't have enough units you shouldn't worry as you can always rent the units from your local serving pieces rentals. For your party to be a success you need a wide range of serving pieces.
Serving pieces to rent from serving pieces rentals
Serving trays: Serving trays enhance food presentation. The cool thing about them is that they are large thus hold more food. When renting the trays, ensure that they are made from a tough material which reduces their chances of breaking in the party. Also, ensure that their design matches your party theme.
Serving platter: There are many types of platters that serve different roles. There are those that you use to serve the main meal while others you use to serve dessert. When you are looking to serve the main meal such as a whole chicken, you should go for the oval platters as they are large thus reduce your chances of making a mess. When you are looking to serve your dessert, you should go for the square platter. You can also use this piece to serve the cake and cookies as its small thus more versatile.
Desert cups: As I have mentioned on this blog before, a party isn't complete without drinks. There are plenty of glasses that you can rent from glass and stemware rentals to use in your party. You should go for the plastic disposable dessert cups that will help you to serve signature deserts or even fruit cocktails.
Bowls: You will be using the serving bowls more than any other units. There are both small and large serving bowls that you can go for. You should use the small bowls to serve snack appetizers such as olives and nuts. They are also ideal for sauces and toppings. You should use the large bowls to serve the main meal. This can be rice, dinner rolls, and other units. You can have one large centerpiece serving bowl or have a few small large bowls. It's up to you to make your choice.
Conclusion
These are the serving pieces that you need for your party. When renting the units, ensure that you rent those that complement your party theme. As I have mentioned before, rent from reputable party rentals in order to increase your chances of renting high-quality units.